Applications
We help our clients source specialty steels to meet their specific application requirements. Below is a sample of some of the applications that we have helped with steel sourcing in the past.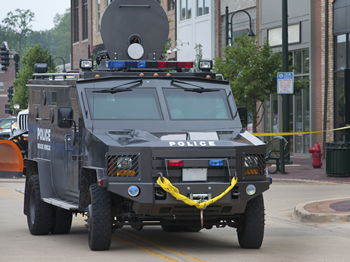 Armored Vehicles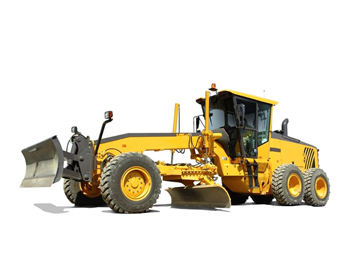 Earth Moving Equipment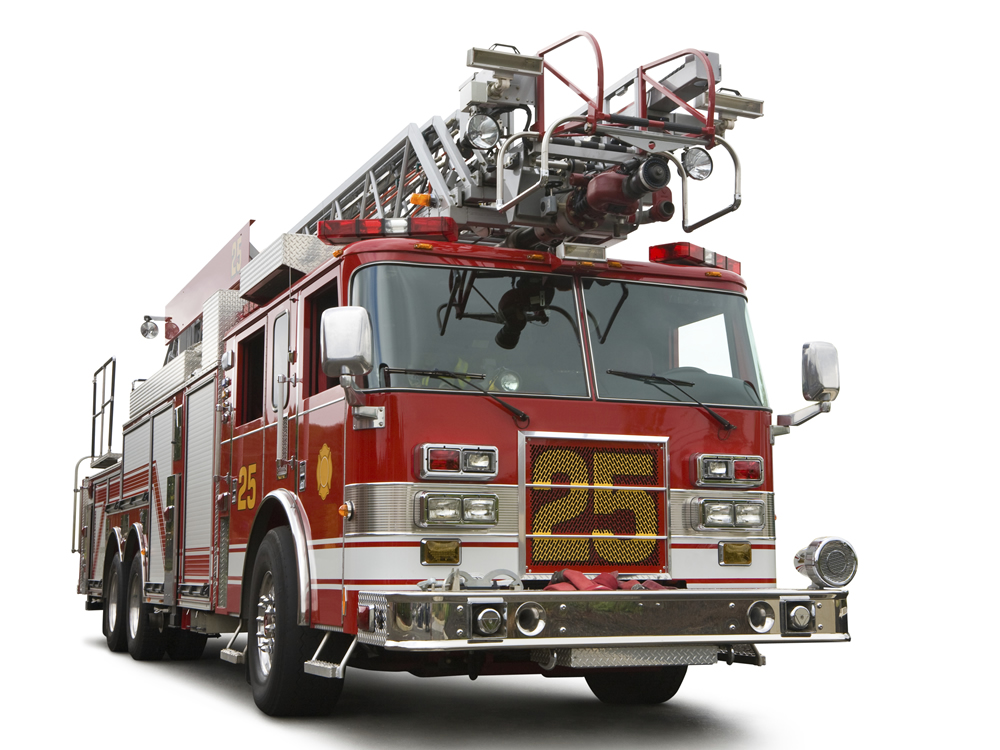 Fire Trucks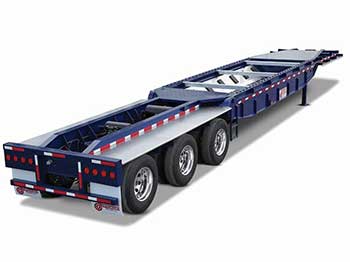 Truck/Trailer Frames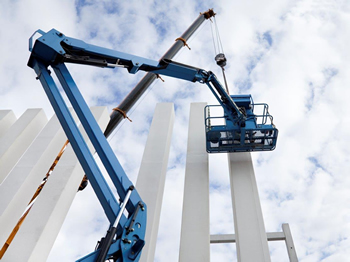 Crane Booms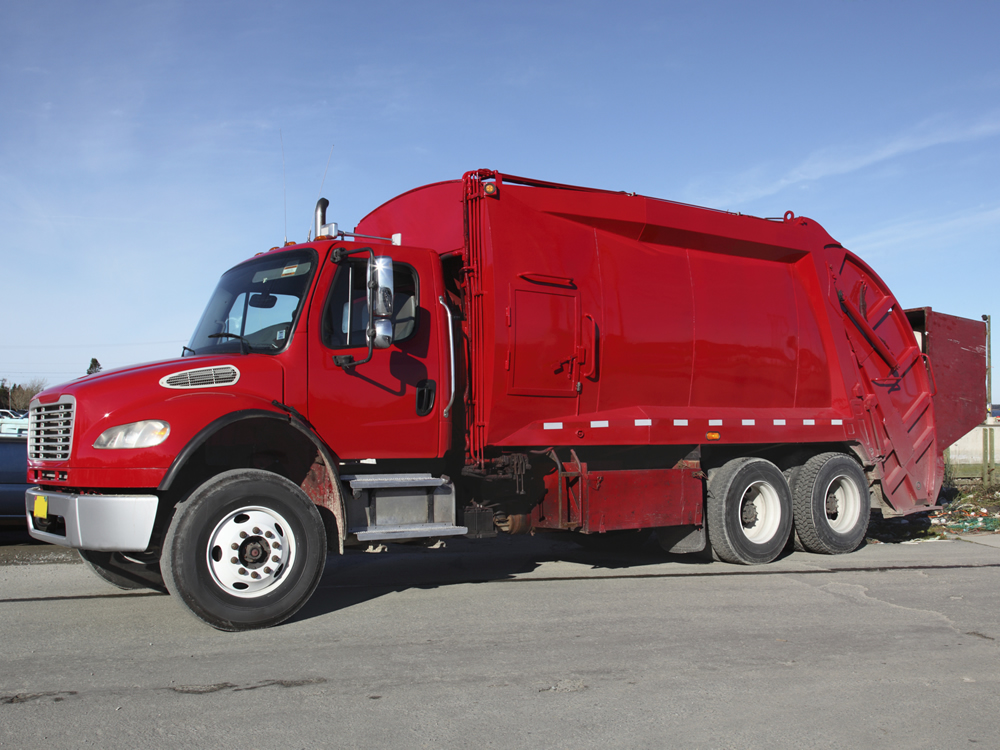 Refuse Vehicles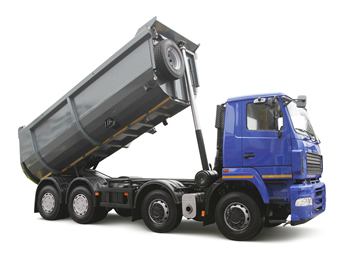 Truck Dump Bodies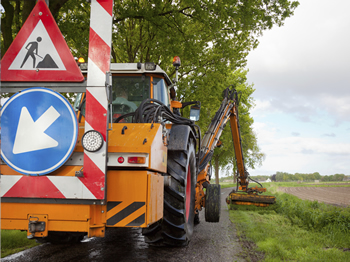 Highway Maintenance
Other Types of Applications Include:
Agricultural Equipment
Banks
Cash & Transit Vehicles
Construction Equipment
Crushing Equipment
Rail Cars
RV Frames
School Buses
Shooting Ranges
Vehicle Chassis Members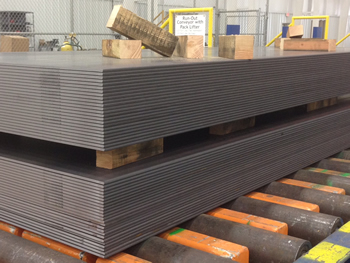 Contact Us today for help with your specialty steel needs.